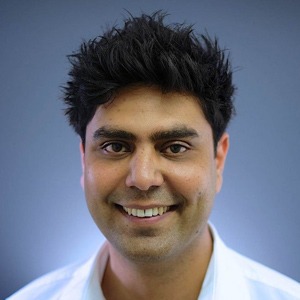 "My goal is beautiful, natural looking results with minimal downtime"
Dr Ehsan is a certified practitioner in Australia, United Kingdom and Pakistan.
Dr Ehsan is currently ranked as the #1 cosmetic specialist in Australia and New Zealand by the independent international medical doctor rating website www.ratemds.com
Specialising in cosmetic medical procedures for facial and body rejuvenation, Dr Jadoon wants to achieve beautiful, natural rejuvenation for his patients by using minimally invasive techniques.
Dr Ehsan is experienced in :
Thread lifting
Blephoraplasty
Liposculpture
And much more
Dr Ehsan understands his patients don't always have time for "down time" and applies advanced facial thread lifting techniques to the brow, neck and face. He not only achieves fantastic natural looking results with his patients but also trains Australian Cosmetic Surgeons on technique.
Blepharoplasty and Liposculpture are other procedures Dr Ehsan practices. He finds the Liposculpture procedure is great for small areas that are not responding to diet and exercise.
Dr Ehsan regularly attends national and international seminars, workshops and symposiums on Cosmetic Medicine to keep up to date with this rapidly advancing field of medicine.
His professional memberships include:
Cosmetic Physicians Society Of Australia (CPSA)
Australasian College of Skin Cancer Medicine
American Academy of Aesthetic Medicine
Skin Cancer College of Australia & New Zealand
---